Regular price
$35.95
Sale price
$9.95
Unit price
per
Sale
Sold out
**Quick Sale - BBE 27/12/2023**
Perfect Match Lip Pencil Bramble by Au Naturale Cosmetics is formulated to glide on effortlessly. Help to define a natural lip contour with lip nourishing plant oils and delicious elements. Bramble is a saturated Berry
How to use:
With a sharpened pencil line your lips and finish with lipstick or gloss
Packaged in recyclable materials
Pencil Size 0.5g
Au Naturale Cosmetics are 100% natural, chemical free, cruelty-free and vegan high-quality, high-performing cosmetics. They are formulated without unnecessary cheap fillers and potentially harmful ingredients. Free from gluten, parabens, fillers, animal by-products, synthetic preservatives or toxins. Handmade in the USA, Au Naturale Cosmetics have a philosophy of "Farm to Face" where they source fresh, organic ingredients as close to their in-house production as much as possible. They have personal relationships with all their suppliers maintaining integrity and transparency across the whole supply chain. Au Naturale Cosmetics are integral in the #cleanbeautyrevolution which aims to cease the industry-wide use of toxic synthetic chemicals in cosmetics
Size:
Share
View full details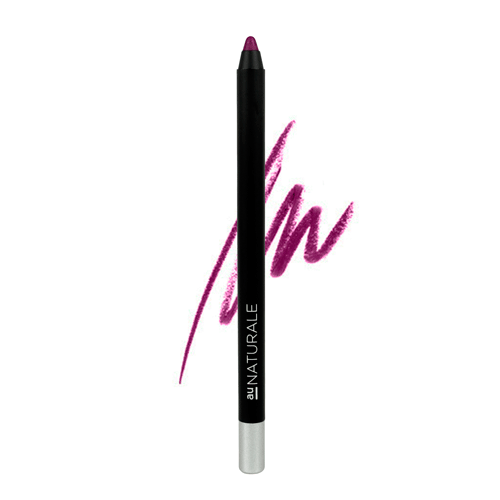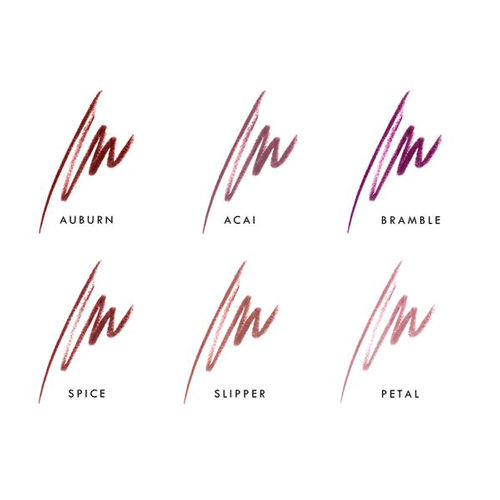 About Au Naturale Cosmetics
Au Naturale Cosmetics are 100% natural, chemical-free, cruelty-free, and vegan high-quality, high-performing cosmetics. They are formulated without unnecessary cheap fillers and potentially harmful ingredients. Free from 
gluten, parabens, fillers, animal by-products, synthetic preservatives, or toxins.
Handmade in the USA, Their philosophy of "Farm to Face" focuses on them sourcing fresh, organic ingredients as close to their in-house production as much as possible. They have personal relationships with all their suppliers maintaining integrity and transparency across the whole supply chain. Au Naturale Cosmetics are integral in the #cleanbeautyrevolution which aims to cease the industry-wide use of toxic synthetic chemicals in cosmetics.