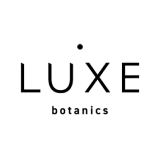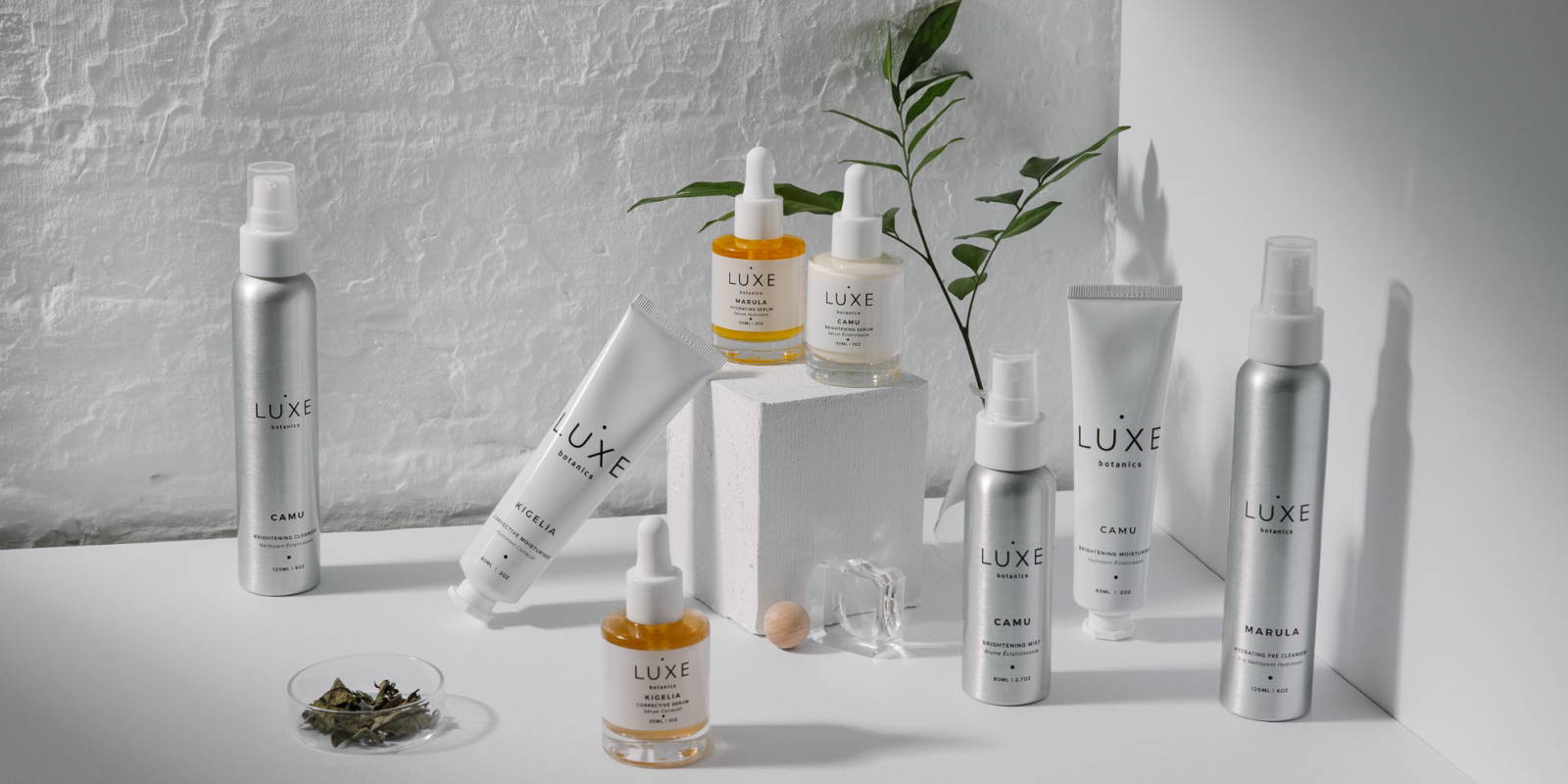 Green Innovation | Global Ingredients | Giving Back

You'll love the latest addition to our suite of the ultimate in Clean Beauty brands from Australia and around the world. LUXE Botanics is a conscious brand of high-quality, high-performance, results-driven skincare powered by advanced green chemistry - proving that nature is the greatest innovator ever!
LUXE Botanics was founded by Jené Roestorf, a South African biological scientist.
Jené's unique combination of scientific expertise, deep comprehension of nature's healing abilities, and her passion for socially conscious innovation led her to create a natural skincare line that combines ethically sourced botanical oils and leading edge green chemistry.
Origin: Made in the USA with South African roots
♥ Green Innovation
♥ Global Ingredients
♥ Giving Back
Check our some of our faves so far
All LUXE Botanics products are available in deluxe mini's and full-sized bottles. Pricing listed below is for the deluxe mini's.