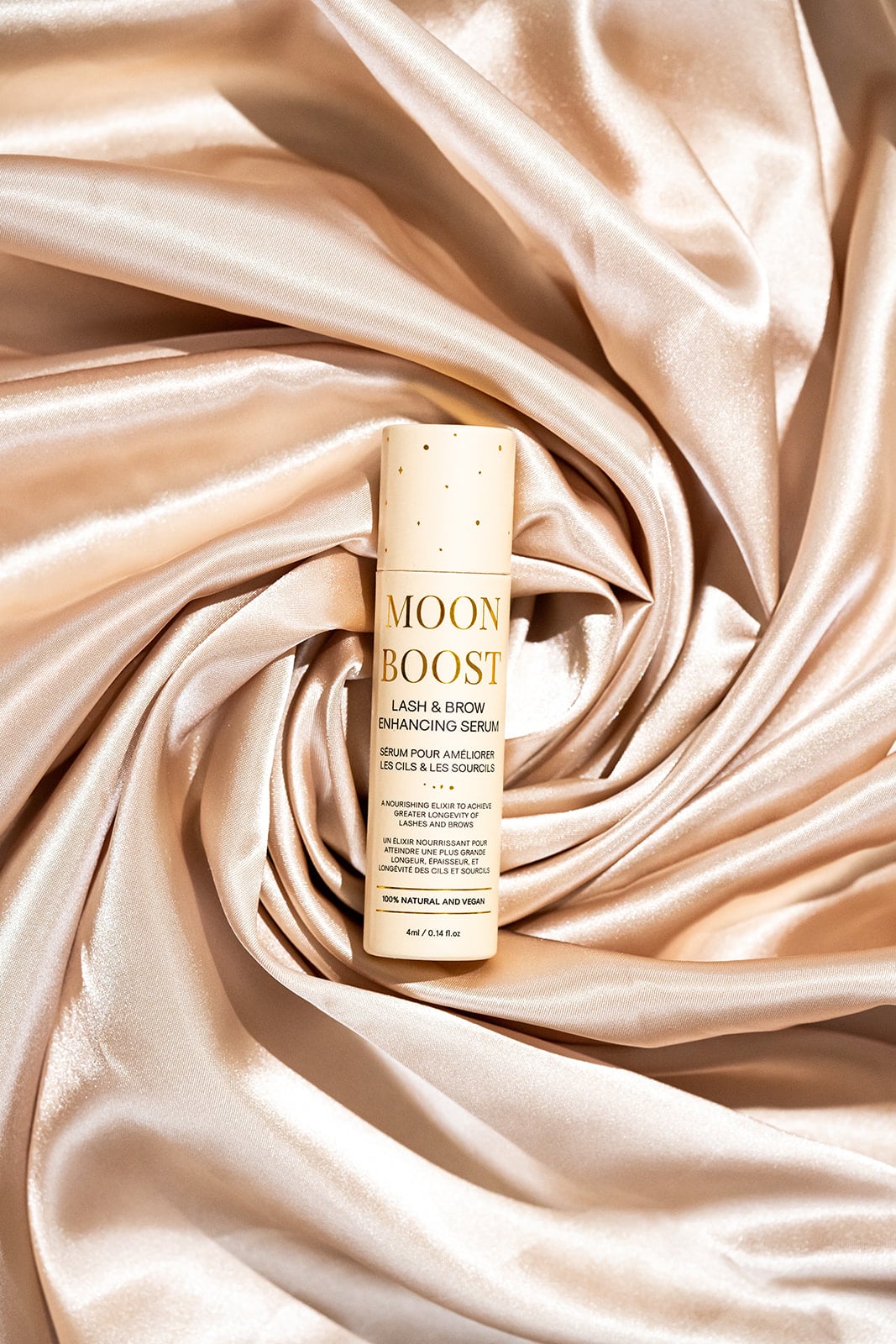 The ideology of Luna Nectar is Universal Beauty for All - streamlined and effective skincare, hair care, and wellness regime with a discreet collection of multi-purpose products. Minimalist, sustainable beauty steeped in Ayurvedic and Eastern philosophies married with modern science. Luna Nectar products are conceived without toxic, hormone-based ingredients, or synthetic fragrances which may cause allergic reactions.
Ethically sourced ingredients from cruelty-free suppliers certified Vegan and Cruelty-Free by PETA. 100% clean, vegan, cruelty-free, gluten-free, non-irritating, and derm tested. As a broader commitment to sustainability and environmentalism, Luna Nectar partners with organisations such as One Tree Planted and the Orca Project.
Why we love, love, LOVE!
♥ Cruelty-free, vegan, clean, and green
♥ Gluten-free, Derm tested
♥ Ethically sourced ingredients
♥ Based on Ayurvedic + Eastern philosophies
♥ Minimalist + Multi-purpose
♥ Skincare + Haircare + Wellness
♥ Canadian Cult Brand
♥ Suitable for all skin types
♥ Complete range available only at The V Spot