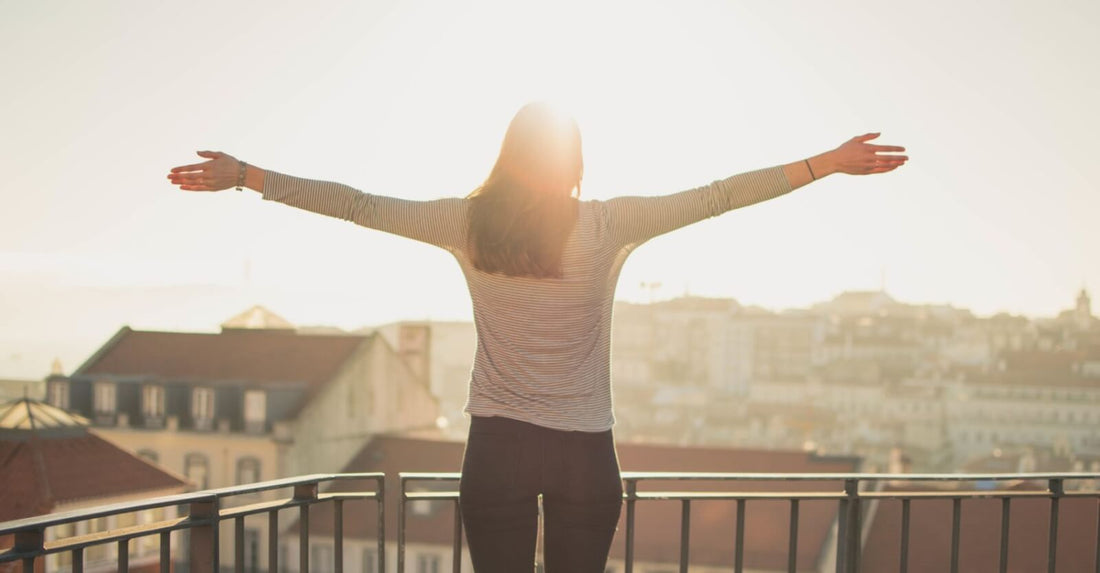 Are you concerned about Aluminium in Deodorant?
There are lots of reasons why you might be concerned about the use of aluminium in deodorant. It has been known for some time that aluminium is a neurotoxin, and that it could be causing or contributing to a whole host of health issues.
Are you sensitive to Aluminum in deodorant?
If you are using regular deodorant and it makes your skin red, or itchy, this could be an indicator you are sensitive to Aluminium, or any of the myriad of chemicals that are used in conventional deodorant. Some of these include the very questionable parabens and phthalates. In a word, yuck!
But the good news is you don't have to live with the discomfort caused by sensitivity to aluminum in deodorant - there are lots of all-natural, non-toxic, Aluminium free options.
You don't need Aluminium in deodorant.
It's simple for us - the use of Aluminum in deodorant is completely unnecessary, especially when there are safe and natural deo's that really work.
Why smear something on your skin that could be causing harm, when you don't have to. Don't poison your pits, people!!
Natural alternatives to Deodorants with Aluminum.
We are not afraid to say that we're deo nerds! We are here to help you transition to safer alternatives to Aluminium and chemically-laden deodorants.

Natural deodorants come in stick and creams, with most of the brands we stock available in both forms. We offer sensitive skin formulas for those of you who are hyper-sensitive in the pit region, as well as handy travel sizes for you to pop in your purse or gym bag.
Natural Stick Deodorants

you use by holding up against skin to warm with body heat, then applying with a light swipe.

Natural Deodorant Creams

you use by rubbing a pea sized amount between fingers to soften, and then rubbing into your pits.
We recommend that if you are new to natural deodorants try a stick first. Creams are super easy to use as well, and are our most popular sellers. But the stick will feel closer to what you have been used to, making the switch all the more easier.
They all boast fantastic natural antibacterial and antimicrobial properties, keeping you fresh and sweet-smelling, all the while being completely gentle to your skin.

THE-V-SPOT has an extensive deodorant range, so all you need to choose is which delightful fragrance (or not - we have fragrance free, too!) appeals to your senses.
Here's just some of our offerings:
Ylang Ylang and Calendula

Lavender

Bergamot and Lime

Cedarwood and Juniper

Geranium

Grapefruit

Lemon Eucalyptus
Your pits deserve better than Aluminum - and with so many fab, natural options available, you can ditch the harmful mainstream deodorants today.