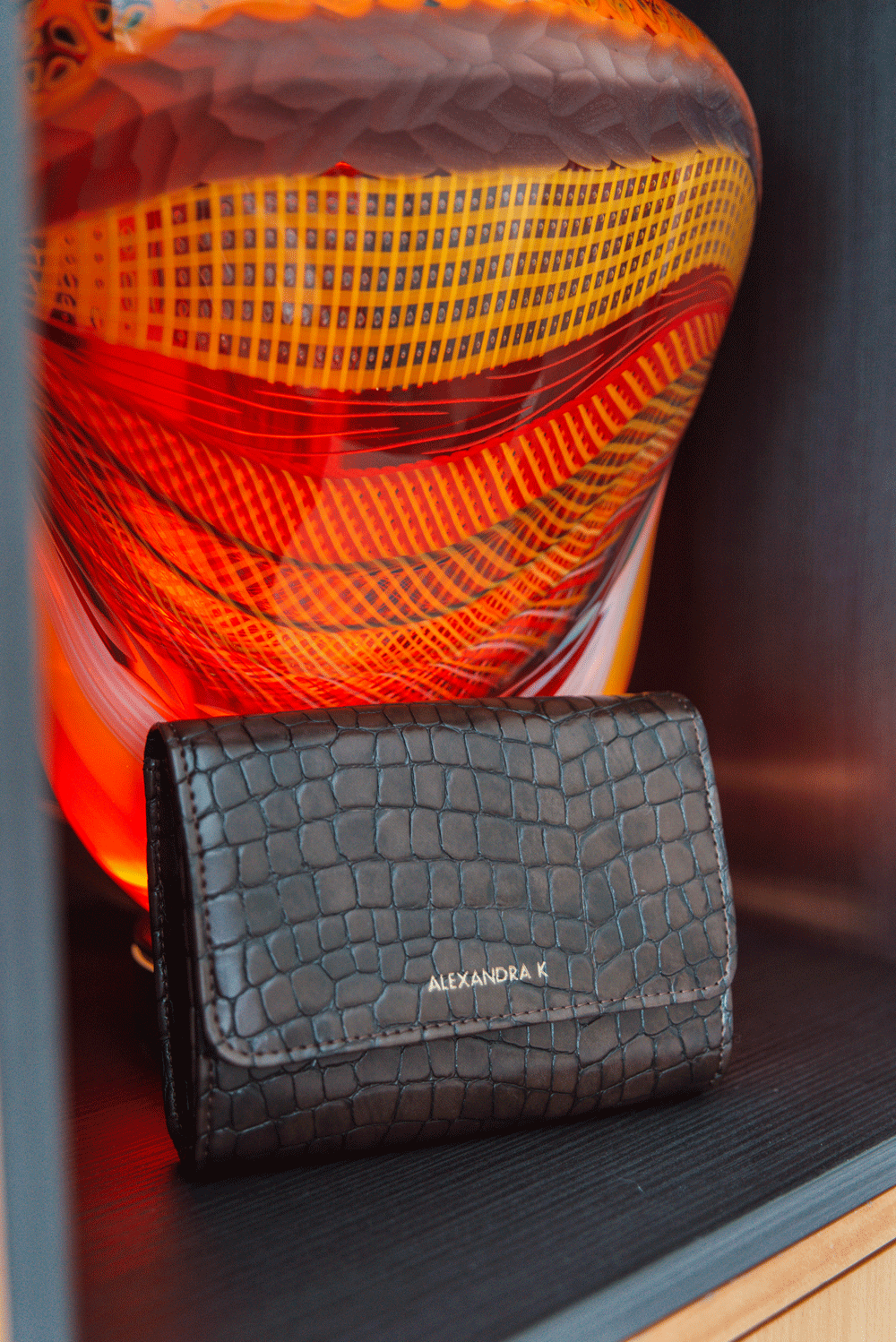 Alexandra K Vegan Handbags
Alexandra K has a passion for creating vegan and cruelty-free high fashion. Manufactured in their local workshop in Poland, Alexandra K Vegan Handbags are handmade by a traditional leather craftsman from beginning to end using old school sewing techniques.
Uncompromising on materials, Alexandra K selects fabrics for their quality, sustainability and innovation, and uses only high-quality hardware and non-toxic, plant based glues. Simple, elegant and functional, with discriminating attention to detail and quality construction, 2 years warranty and each bag branded with its own serial number, Alexandra K shows that ethical and sustainable high-end fashion is the future.
Shop now!
Why we're in love with Alexandra K Vegan Handbags
♥ High-end, sustainable fashion
♥ Quality construction 
♥ Innovative ecological fabrics
♥ Function and form
♥ 2 year warranty
♥ Unique serial number
♥ Handmade by handbag artisans
♥ European luxury
♥ Timeless style
♥ PETA, Fur Free Retailer, Humane Society International certified