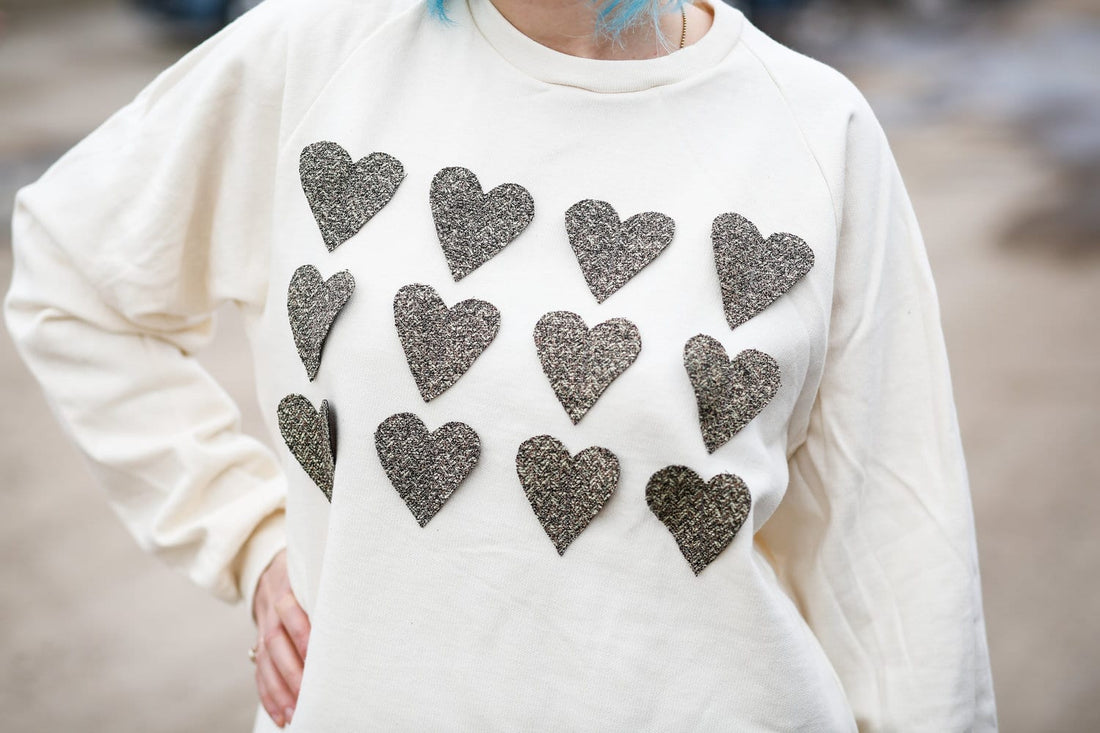 World Vegan Day Melbourne
If you live in Melbourne head to Melbourne Showgrounds this Sunday November 10 for World Vegan Day! This FREE event is the largest Australian event celebrating and promoting an ethical lifestyle to the vegan and vegan-curious communities.
WVD Melbourne will be hosting a wide range of happenings and exhibits such as Arts, Food, Fitness, Speed Dating, and Fashion. Which is where we come in! Right from the start, the ethos of The V Spot has been "Fashion with a Heart". We believe in fashion and beauty that is all vegan, eco, ethical and fabulous. Each product, every brand is thoughtfully curated with our values of supporting people and planet, and of course, never exploiting animals.
We'll be featuring clothing, shoes and bags from some of the darlings of the ethical fashion world such as Devinto, Gunas, Nicora and Canopy Verde. We're here to prove that being fashionable doesn't mean selling out your values!
Want a sneak peak?
Here's a few of the vegan, eco and ethical products that will be hitting the catwalk this Sunday!