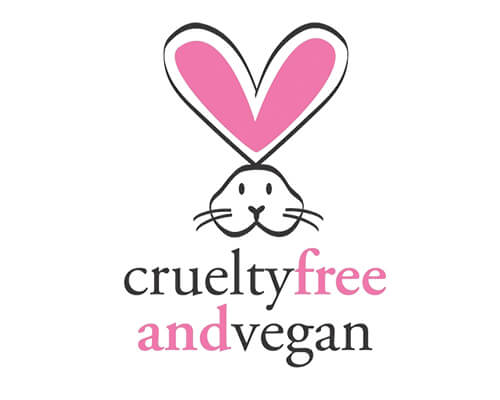 Congratulations on taking the time to research what to buy the fabulous Vegans in your life. If you are a bit confused about what is Ok and what's not to buy a Vegan, keep reading!
Or jump into one of our gift guides
What to Buy a Vegan ... Gift No-no's
First up it's probably helpful to get up to speed with what products Vegans avoid. Some are obvious, however there are those that you may not have realised are an issue for Vegans. As a general guide Vegan's would not like anything animal-based or made with animal by-products, which extends to;
Leather or Suede
You need to be careful with shoes, belt, handbags, purses and even jewellery. Check the labels and don't buy a Vegan gift with leather or leather trim - or head over to THE-V-SPOT for carefully selected Vegan bags, belts and more!
Wool, cashmere and non-synthetic felt
Vegans do not wear animal products and that includes wool and other animal hair such as mohair or cashmere. There are great fabric alternatives such as organic cotton, bamboo, hemp, jute, and hi-tech materials like Tencel, Ultra-Suede and PinaTex - so check the labels!
Honey products or bee products including beeswax
Bees need their honey and beeswax, not us humans! Vegans shun these products so we recommend checking for honey or beeswax on the ingredient list of candles, shampoos & conditioners, body products, and cosmetics.
Down or other Items with feathers
Obvious here are pillows or doona's, but down or feathers are often used in jackets or other warm clothing. Also be mindful of fashion accessories that contain feathers.
Fur 
Of course Vegans will not wear real fur, and some Vegans do not like faux fur either as they don't feel comfortable with something that looks like real fur. And the scary thing is there has been a lot of cases where faux fur was indeed from animals - such as cats and dogs. Sob!
Milk
Milk by-products can be found in body products such as body wash and creams. A lot of these products are marketed as natural and organic, so make sure you have a good read of the label.
Also avoid;
Animal testing
Another big no-no when thinking about what to buy a Vegan, is whether the product has been tested on animals, or the manufacturer conducts animal testing (in any part of its supply chain). This is so broad and not necessarily easy to determine, so it's good to do some research before purchasing. Check the packaging for the cruelty free symbol, or the manufacturers website. Be aware that some countries require by law (sigh) animal testing to be conducted on products, so if a brand is sold in that country, they're testing on animals.
The easiest way to find out what to buy a Vegan is to check out THE-V-SPOT! We have personally vetted all our products, and only sell 100% Vegan Products that are always fabulous! And don't forget to check out our Vegan Gift Guide - what to buy a Vegan has never been so easy!