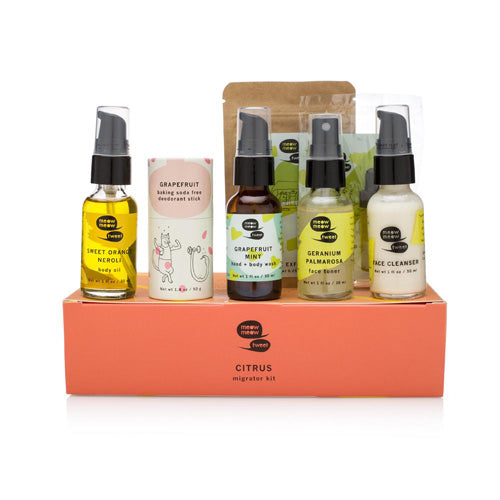 Vegan and Ethical Gift Guide - Inspirational Gift Ideas for Your Special Someone!
Whether you have a fabulous Vegan in your life or you're wanting to buy more thoughtfully for those closest to you, you've come to the right place! We've put together a comprehensive guide of gorgeous gift ideas that are all Vegan ✔️ Eco ✔️ Ethical ✔️ and Fabulous ✔️
Unisex Gift Ideas Under $20!
It's easy to give the gift of ethical that doesn't break the budget. Here's our top picks perfect for everyone!
Gift Packs
Gift sets always impress. Wow your nearest and dearest with these beauties!
Yummy Mummy Gift Ideas
Treat your mama to something unique and show her how much she means to you! Available in Australia exclusively to THE-V-SPOT ❤️
Teenage Girls
Sweet and unique age-appropriate ethical gift ideas.
Teenage Boys
These gift ideas are sure to please that young man in your life.
Magnificent Men
Who says it's hard to buy for that discerning man in your life?