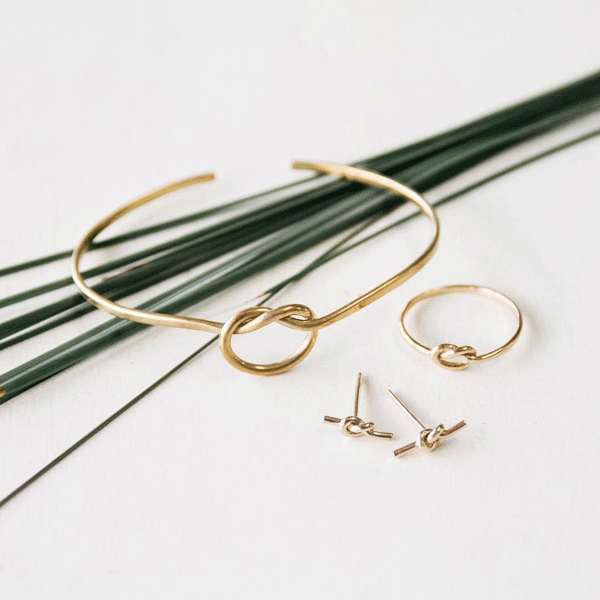 Teenage Girls Vegan and Ethical Gift Guide 2022
Our Vegan and Ethical gift guide for tween and teen girls is a comprehensive collection of age-appropriate suggestions. All Vegan, Eco, Ethical, Fabulous, and at prices to suit every budget!
Super Cute Cruelty-Free Bags and Purses
With over 300 bags to choose from, THE-V-SPOT has a style and colour to suit. Here are some of our current faves.
Jewellery with Purpose
The gift of Jewellery always impresses. The gift of jewellery that gives back serves a bigger purpose. Our designers provide employment for young women escaping sex trafficking, and donate a portion of profits to animal shelters
For the Cruelty-free Makeup Maven
The wonderful world of makeup is made even better with truly clean, non-toxic and cruelty-free options that don't lack in quality or colour.
Hair Care
Completely non-toxic and most products available in full and handy purse sizes.
Sublime Skin Care
Young skin needs gentle nurturing with safe, effective, all-natural ingredients. Not harsh, questionable additives. Discover clean beauty safe for all skin types.
For some skin basics (perfect stocking fillers) you can't go past:
Clothing and Accessories
Fashion is a mode of self-expression and what better way to express yourself than in ethically made clothing using sustainable fabrics and low-impact, non-toxic dyes.
Miakoda - A modern athleisure line made with organic and sustainable materials in bold colour, pretty pastels and necessary neutrals
Devinto - Glam, edgy and supremely feminine, their styles are luxurious to wear and easy to care for
Indigo Apparel - Inspired by nature each piece is lovingly handmade and hand-dyed in NYC. Fun and feminine
Nicora Shoes - Handmade in the USA using high-tech, eco-friendly, recycled materials. High-quality and timeless
And remember we offer FREE return exchange shipping on clothing and shoes so you can shop with confidence!
Buying for your friends
These fab ethical gift ideas are sure to make your friends happy!
Don't miss out! Order today 
Fast Shipping – same day order processing
FREE delivery for orders over $100 (Australia)
Shop with confidence! Free return exchange shipping on clothing and shoes. All packaged with reused, recyclable and/or recycled, and compostable materials
Vegan ✔️ Eco ✔️ Ethical ✔️ Fabulous ✔️