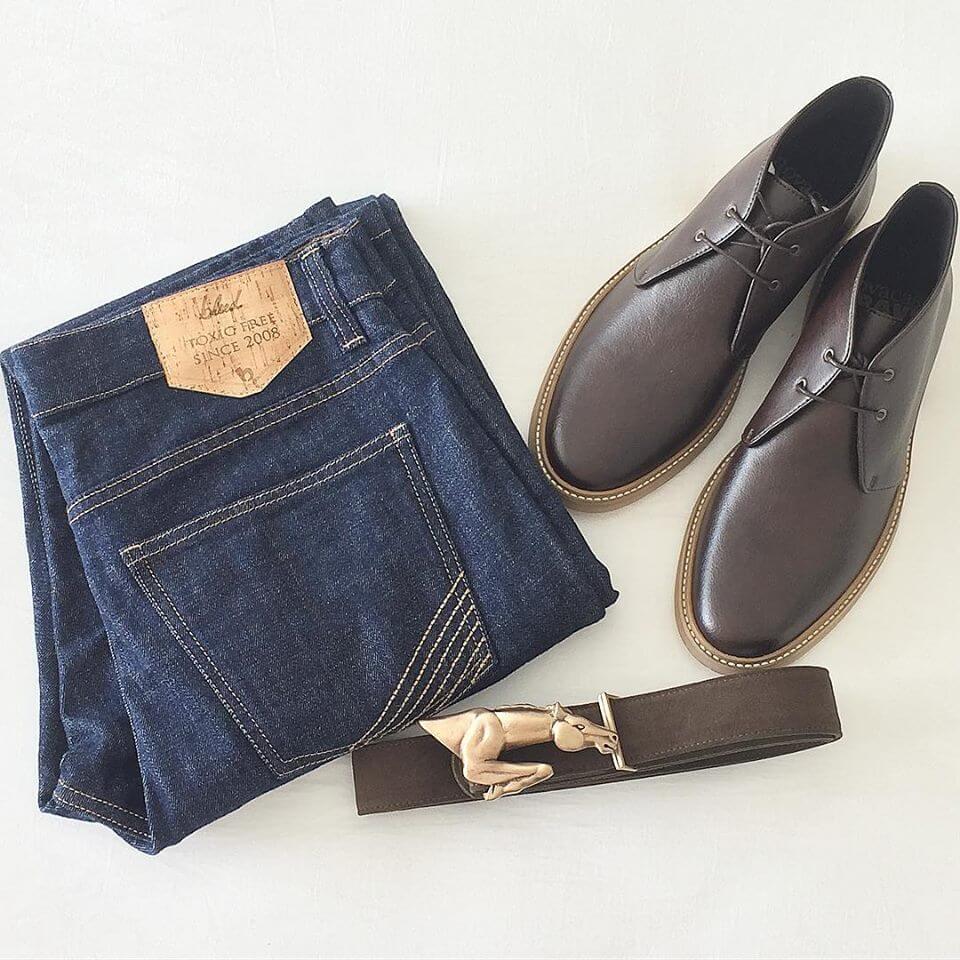 Magnificent Men - 2017 Christmas Vegan and Ethical Gift Guide
Whether or not buying ethical is top of mind for your fella, this striking collection is sure to hit the spot.
Same day order processing – fast shipping
FREE worldwide shipping in December
Free return exchange shipping on clothing and shoes (Australia only)
Fresh Fashion
Fashion that is kind to our planet, our people and animals is the way of the future. Get your men to say no to Fast Fashion!
Don't forget that we offer free return exchange shipping on clothing and shoes so you can shop with confidence!
Socks he will actually want!
From lovable to lewd, we've got the socks to suit your man! Umm....language warning!
And our biggest seller month in and month out, This Meeting Is Bullshit
Pair these socks with the matching This Meeting Is Bullshit Jumbo Pouch so he really shows everyone how he feels!
Bags
No-nonsense, shockproof, waterproof bags and wallets. All cruelty-free, environmentally friendly and sweatshop free.
Grooming
We love that our men are serious about their grooming. From skincare to fragrance to makeup here are our top choices.
Don't miss out! Order today
Fast Shipping – same day order processing. FREE delivery for all orders this festive season!
Shop with confidence! Free return exchange shipping on clothing and shoes
All packaged with recyclable and/or recycled materials
Vegan ✔️ Eco ✔️ Ethical ✔️ Fabulous ✔️