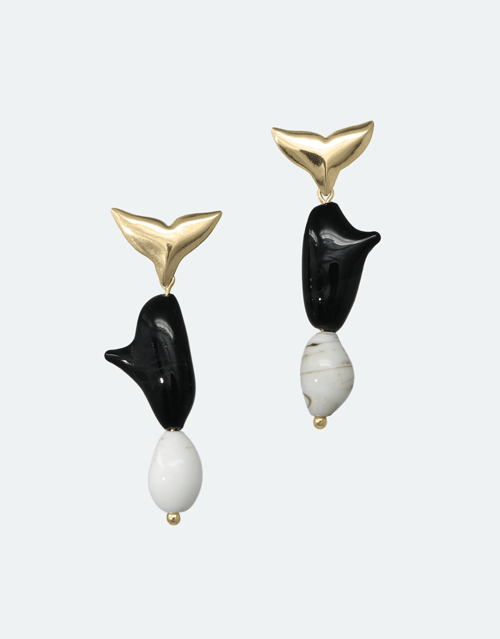 Ethical Christmas Gift Guide 2019
We admit it. We love giving and receiving gifts from our loved ones at this time of year. "Of course you do!" we can almost hear you eye roll, and we understand your cynicism. Yes, we are a retail business. But, The V Spot is our vehicle to drive change in buying habits and do some philanthropic good along the way. We do not encourage mindless spending - we believe that when you have to buy, buy better and so we've assembled our Ethical Christmas Gift Guide 2019.
Think better quality so it lasts longer; better working conditions for the makers; better production processes that are natural, sustainable and renewable; and better in being cruelty-free with no animals harmed. Thoughtful gifts, inline with values important to your gift-ee are welcomed and cherished. And shows how much you know the person. If gifting isn't your thing, we understand. But thanks for stopping by all the same!
With Christmas being only 10 days out (as of writing this post) we've put together our Ethical Christmas Gift Guide 2019, our top picks to hopefully give you some inspiration. Everything in our store is vegan, cruelty-free, sweatshop free and supportive of small business and independent makers which takes out the guess work.
If you have any questions you can jump on LiveChat through the website, FB Messenger (thevspotaus), email (info@thevspot.com.au) or even text us +61-412-325-996. We'll get to you as soon as we can. Always love hearing from our customers. We gain so much inspiration knowing you're out there.
Kids/Teens and Young at Heart
Everyone will love these gift ideas all under $30!
Gift Sets - Makeup and Skincare
Who doesn't love receiving more than one gift!
Almost Zero and Zero-Waste Options
Our precious earth appreciates any and all effort in reducing our footprint
Sheer Luxe
If you're planning to go all out, may we suggest these beauties.
Give the gift of ethical choice this Christmas!

Our gift cards never expire. They are the perfect Christmas gift for anyone and ideal if you've left your shopping a little bit late. We can deliver these gift cards to the inbox of either you or your recipient at a date that suits. Just let us know in the order notes field
---
Fast Shipping – we process your order same day. FREE delivery for orders over $100 (Australia) and $250 (International).
Shop with confidence! Free return exchange shipping on clothing and shoes (Australia only)
All packaged with reused, recyclable and/or recycled materials.
Carbon Neutral Shipping